"Where Horses Are Living Mirrors, Empowering Positive Change"
Stable-Spirit is a 501c(3) nonprofit organization whose mission is to provide the community with opportunities that inspire positive mental, physical, and emotional health through professionally guided interaction with horses.  Many of our clients are not able to pay for services without assistance or reduced rates.  Funds generated from fundraisers, grants, and donations provide mental and physical health services to those needing assistance and to the care of the horses.  Your support is appreciated.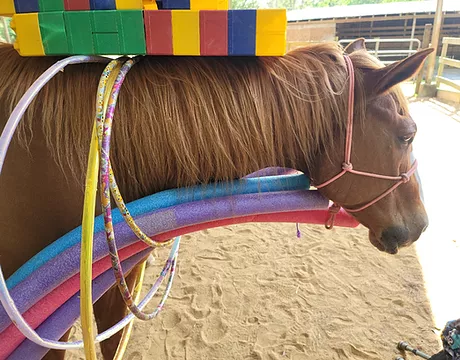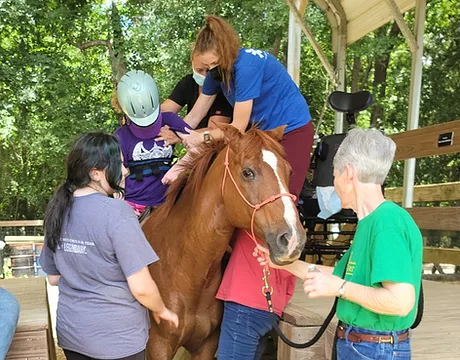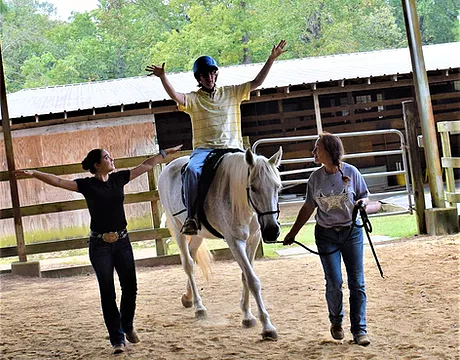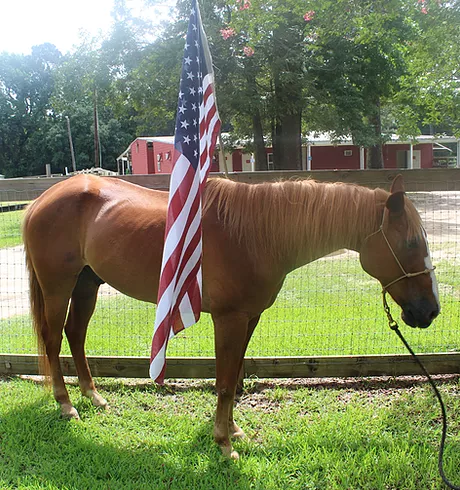 We offer services for our veterans!
These highly attuned animals offer safe reflection and compelling feedback for fears and anxieties military clients may be facing.

We rely on volunteers to help with our programs, facility maintenance, and to help care for the horses.  Click the Volunteer button below to find the volunteer forms if you are interested in becoming a volunteer.
If you would like to make a monetary donation you can click the Donate Through PayPal Button, use the CashApp with our tag, or you can mail a check to our address.
Our CashApp Tag is $StableSpirit if you would like to donate through CashApp.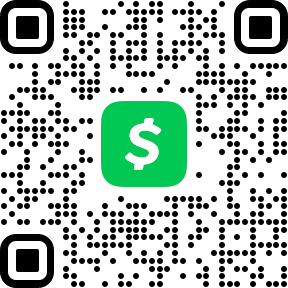 We have a sponsor program that allows you to purchase service packages to assist in paying for client sessions.